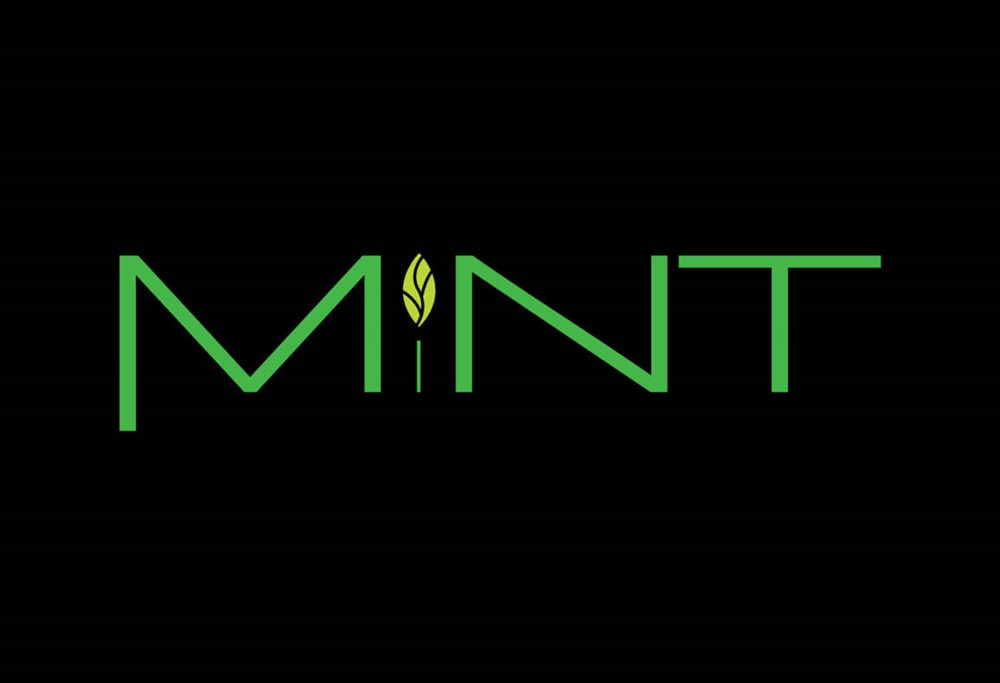 Experience MINT Dentistry
Why MINT?
At MINT dentistry, you receive a first-class experience. An acclaimed international interior designer professionally decorates our modern office. When you enter our doors, our highly skilled staff will welcome you with genuine hospitality. After being called back for your consultation, you'll see that a MINT dentistry experience includes simple but significant amenities, including Beats headphones, iPads, flat-screen televisions, and stylish MINT sunglasses.
Cutting-edge Technology
Our facility is well-equipped with the latest technology that our board-certified dentists and oral surgeons have tested and approved. We have decided to invest in furnishing our practice with the highest quality tools, technologies, and materials (without passing any costs on to our patients). Cheaper materials can create tooth sensitivity, not to mention, they do not look as good or last. MINT dentistry prides itself on remaining free of metal and mercury, and we will never make our appliances with these materials.
Dentistry in Luxury
Every procedure room at MINT dentistry features massaging treatment chairs, which help you feel relaxed during your treatment. If you experience dental anxiety, MINT dentistry's board-certified doctors have extensive training and experience in performing dental sedation methods. Whether you're here for a routine cleaning or implant surgery, a luxurious experience at MINT dentistry means that you always feel cared for and prioritized. All of our board-certified dental professionals are focused on ensuring your comfort, starting as soon as you enter.
Same-day Treatment
MINT dentistry knows that your time is valuable. We are careful about avoiding scheduling conflicts that can come up during routine dental maintenance. For this reason, our team schedules each appointment with extra time, so we can treat most concerns right after diagnosing the issue. By doing this, we can help you avoid multiple trips to MINT dentistry. Because our practice is committed to using high-quality materials, dental procedures provided at our Alpharetta, GA practice will make your teeth sexy for as long as possible.